Our Categories
---
Our Story
Finding just the right services for older adults and their families can be a challenge. To better meet those needs, the Cincinnati Jewish Senior Service Coalition — a trusted collaboration of local Jewish organizations serving those 60 and better — created AgeWell Cincinnati. AgeWell Cincinnati is a coordinated, central solution that links older adults, their family members, friends, and caregivers to community resources for aging well in Jewish Cincinnati.
Our Team
The needs of each older adult will always be unique. Finding the best solution, or even knowing where to start, can be daunting. Our Team of credentialed resource experts can deliver personalized solutions — available at no charge — to enhance self-sufficiency so individuals can live healthier, more enjoyable lives. Whether you or a loved one is looking for an encore career; stimulating classes; ways to live with dignity and independence; or warm, nutritious meals — AgeWell Cincinnati is your best, first step.
Our Foundation
AgeWell Cincinnati is made possible by the collaboration and teamwork of devoted Jewish organizations — both local and regional. In particular, we would like to thank AgeWell Pittsburgh for their guidance and their time.
And we would especially like to thank our esteemed providers for their continued support of AgeWell Cincinnati.
Testimonials
See what others are saying about the services we provide.
Barbara
"I feel like I have a powerful safety net. Knowing that I can get whatever I need, from a ride to the store to assistance in my home, has given me peace of mind."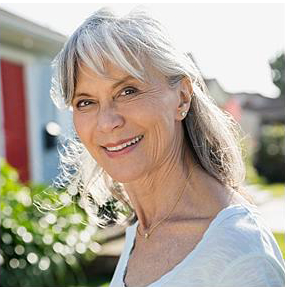 Fay
"I get so much enjoyment from the activities I participate in and the friends I've made. And being active makes me feel better, too"
Contact Us
Fill out the form below to ask any questions that you may have.